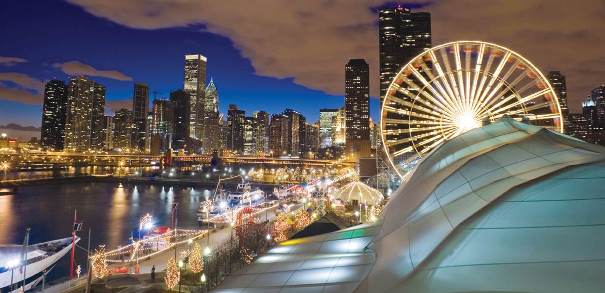 In accordance with the IAM Constitution, the Official Call for the 39th Grand Lodge Convention was mailed to all local lodges on February 15, 2016. The Official Call contains information regarding nomination, election and qualification of delegates in addition to dates when nominations and elections must be held.
As a reminder, a Grand Lodge Convention countdown clock has been added to www.goiam.org. The quadrennial event will commence on September 4, 2016 at the Chicago Hilton Hotel and is expected to conclude on September 9, 2016.
Additional information and reminders regarding elections and cut off dates will be posted on the IAM web page at www.goiam.org and via iMail, the IAM's e-newsletter, which is published twice a week.